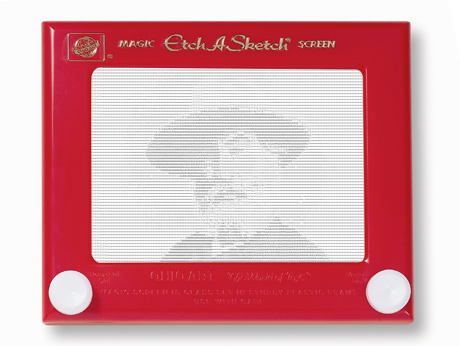 It's been a long time since my last post, so I thought I would give a quick update to let everyone know what I've been doing.
I'm currently working on my final project for the Master of Publishing program at SFU. Without going into too much detail, I'm writing about Poetry and eBooks, and the myriad problems publishers face when putting these two things together.
If you would like to know more about the topic – this article from The Poetry Foundation sums up the problems on which I'm working.
So far I've been in contact with many great poets, programmers, designers and publishers. I'll let you know more as the project progresses. Until then, I hope you're all well, and if you have any questions, or know of anyone that would be interested in talking to me about this topic, then write me a comment below.